Posts tagged
product review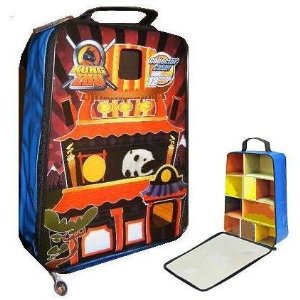 Are you the ultimate Kung Zhu collector? Are Kung Zhus taking over every room in your house? No collection is complete without the Kung Zhu Fortress Collector Case
. It features storage for up to 12 of your favorite Kung Zhu Pets. The case features an easy zip closure with a top handle, and it measures approximately 14″H x 4″W x 11″L. It also comes complete with one sheet of stickers to decorate the "rooms" inside your fortress. Keep your Kung Zhu Pets corralled … and keep your mother happy. The Kung Zhu Fortress is also great for taking your Kung Zhu hamsters with you on the go so you can battle all day long!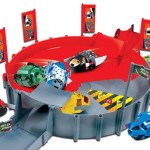 The Dallas Morning News recently released its list of hot toys for 2010. Kung Zhu Pets
easily made the list. Other notable toys include Paper Jamz
, Squinkies
, Mattel's Monster High Dolls
, anything from Toy Story 3
, and Lego's Harry Potter Hogwarts
.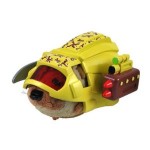 Time to Play Magazine, the online toy review, has ranked Kung Zhu Pets as the #2 toy on its editors' picks of boys toys for 2010. Recommended for boys ages 6 and up, Kung Zhu is a "fun and comprehensive new line that engages boys on many imaginative levels and delivers consistently strong play value." See the Time to Play Magazine article for more of their thoughts on "the next big thing in the world of Zhu Zhu Pets" including a video review.